about us
As a result of many years of industry experience, IAG Industrial Analysis GmbH stands for quality, high performance and innovation. But what sets us apart are our values ​​and our work ethic. The most important cornerstones of our work are personal support and competent advice for all our customers.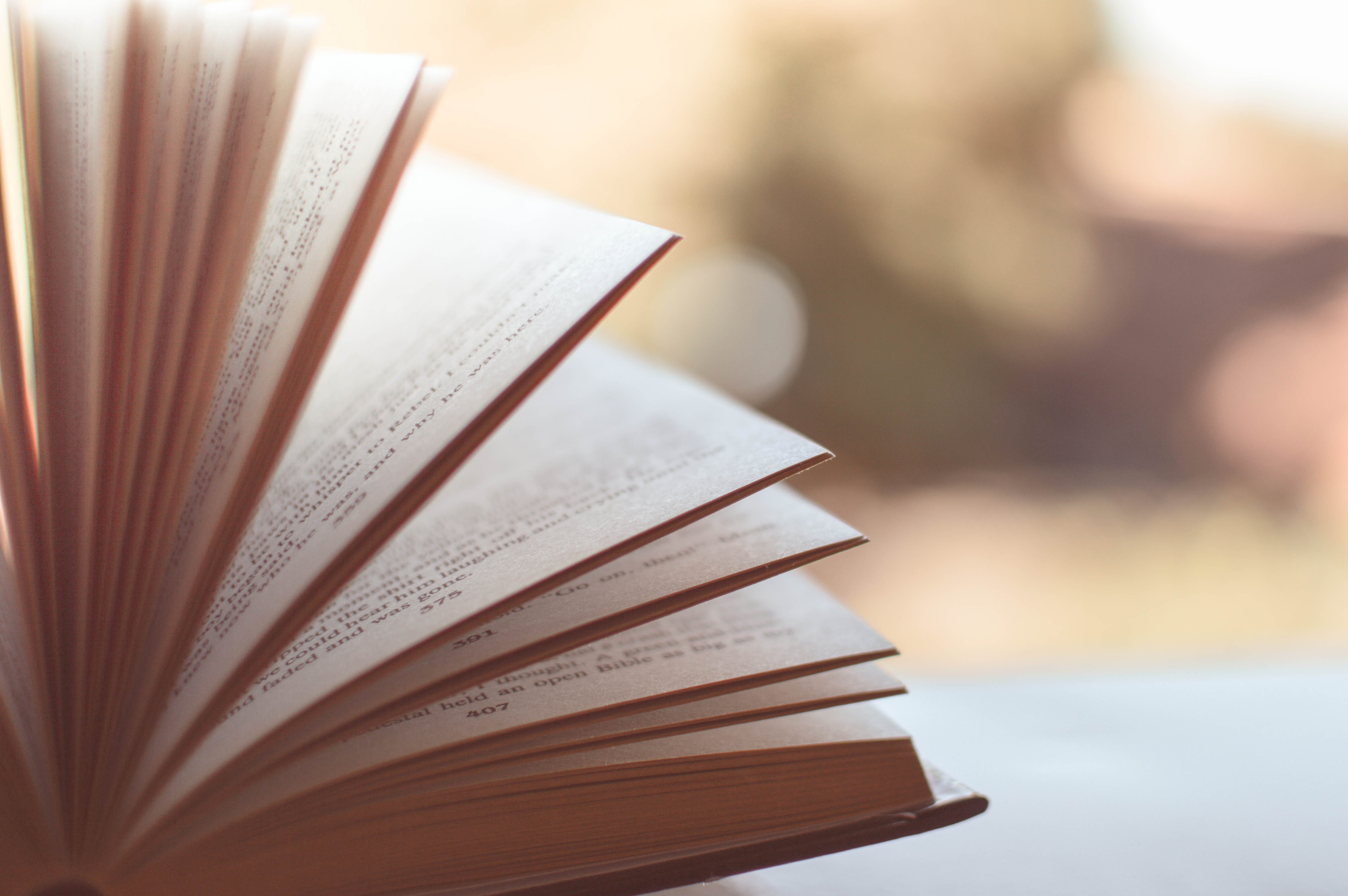 company profile
IAG Industrial Analysis GmbH was founded in May 2009 by Andreas Göhler.
Since then, the services have been constantly expanded and adapted to our customers' wishes.
Today, IAG Industrial Analysis GmbH is one of the leading companies in the service sector. We set new standards worldwide with our services!